Financial Systems Simplified
The majority of businesses fail due to cash flow problems. Quantify has been working with business owners, like you, for more than 10 years helping them to keep a tight grip on their financials and maintain a clear view of their financial health. We have created a simple process for you to implement these same systems into your business.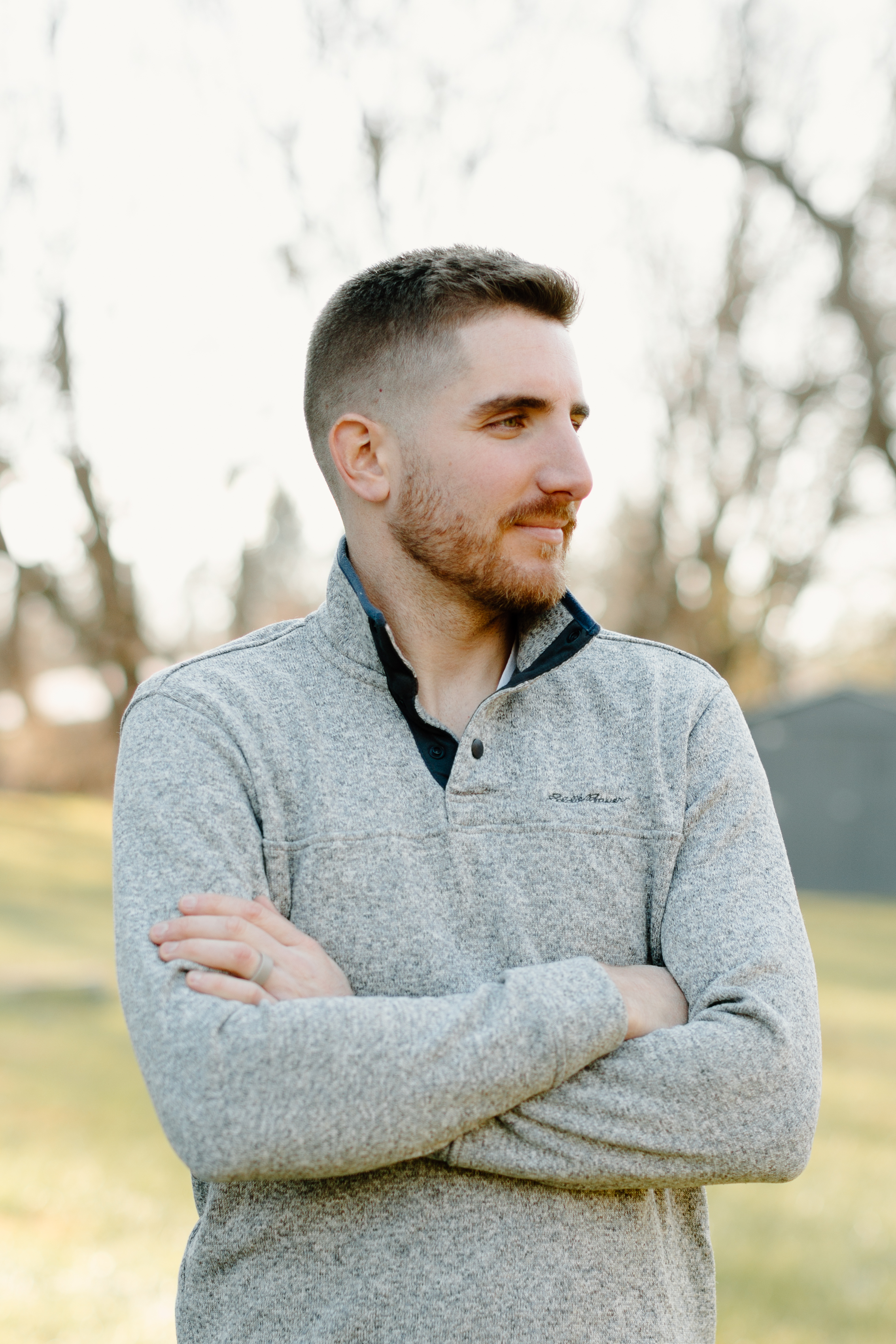 I have spent the last 12+ years serving business owners just like you. However, sometimes businesses come to us looking for help but just aren't quite ready for what we have to offer. Not being able to help them didn't sit right with me so I set out to build something I could offer. Enter "DIY Bookkeeping for Small Businesses and Startups" course.
We have worked with hundreds of companies over the years and know how to build out a proper accounting system. In this course, we will give you all the secrets and share everything we know about doing just that.
Your financials are the lifeblood of your business. Without money, you simply don't have a business. Are you ready to get started?




Check your inbox to confirm your subscription
DISCLAIMER
We are not a QuickBooks training company. QuickBooks is a trademark of Intuit Inc.